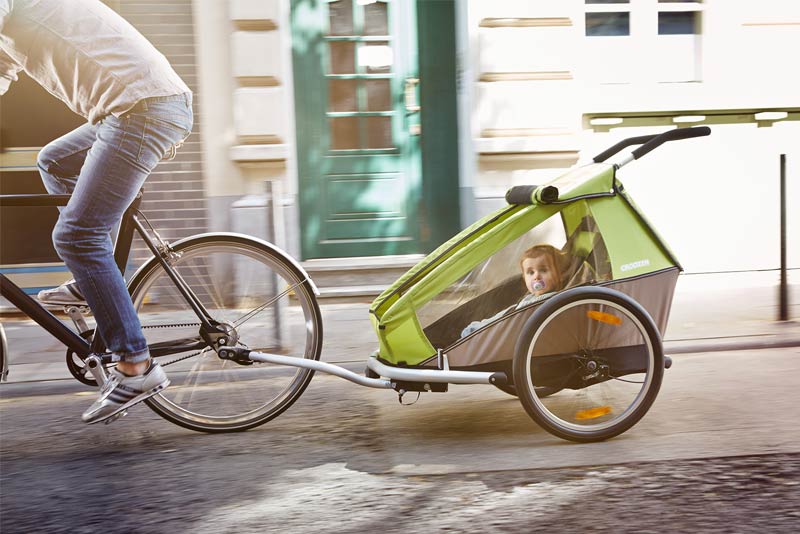 CROOZER GmbH
Window film with integrated UV protection factor 80+
The collaboration with MRC was outstanding and sped up our development cycle tremendously. From conception until implementation Mr. Bleymehl was a truly valuable asset for our team. Utterly recommendable!
CROOZER is known for its high-quality, multifunctional children's bike trailers with innovative detail solutions.
For the development of a functional window film with a permanent, integrated UV protection factor, MRC was commissioned with a focus research for suitable development partners.
Once the right partners were found, MRC supported the product development taking on project management. This included the coordination of initial functional tests of prototypes and the certification of the final product.
The result is impressive! The novel window foils achieve a permanent UV protection factor (UPF) of 80+ according to UV standard 801 of the Hohenstein Institute.