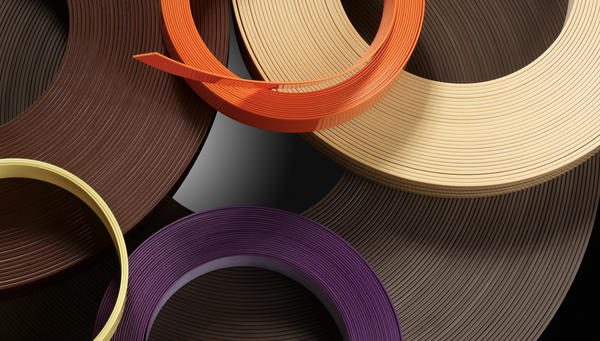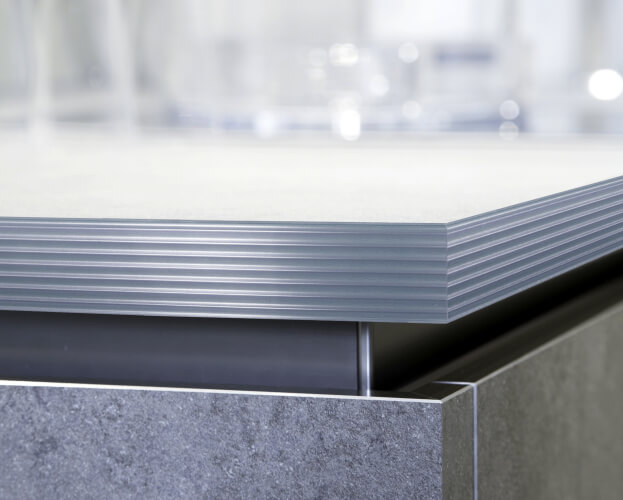 Surteco GmbH
Material selection and life-cycle assessment for edgebands
The profound know-how regarding polymers, their processing, and environmental impact convinced us. Recommendations of the materials research were confirmed through life cycle assessments. They provided an important basis for decision-making regarding the development of our sustainable materials strategy.
The pioneer and market leader in thermoplastic edgebands was rewarded as "Top100" innovator of the German SME´s.
Together with Döllken, we developed a sustainability strategy for edgebands. In order to evaluate the environmental impacts of different material concepts, MRC and its LCA partner compiled comparative life cycle analyzes in accordance with ISO 14040.
"Döllken generates a wide range of life cycle assessments for its products and thus obtains reliable data on all the effects on the local, regional and global environment. In this way Döllken edgebands are constantly optimised, new materials evaluated, emissions reduced and resources conserved. Sustainable innovations such as ABS edgebands, which reduce CO2 emissions and save energy and fresh water, are generated." Quelle: Website Döllken