"Custom material solutions – from ideation to implementation."
Whether it's packaging, consumer electronics, sporting goods, furniture, or cars – innovative materials change products and markets. When an idea forms a product, the material choice is a deciding factor for functionality, look and feel, sustainability, and profitability.
Since 2005, company founder Karsten Bleymehl has been working as an independent consultant, connecting suppliers and users of innovative materials and technologies worldwide. MRC specializes in individual materials and technology research and project management up to the start of product development.
In addition to materials and technology experience across various industries, MRC also has contextual understanding for the integration of sustainability aspects into product development. Tailor-made trend reports and workshops serve R&D, design, and marketing departments as a source of inspiration and information for the use of innovative materials and manufacturing processes.
"The Materialscout – the search for the perfect material."
As Director of Library & Materials Research, Karsten Bleymehl made a significant contribution to the growth and management of Material ConneXion Cologne. Quarks & Co's special report "The Material Scout" follows Karsten on his quest for the perfect material.
Karsten Bleymehl has managed more than 200 consulting projects for customers in more than 20 sectors.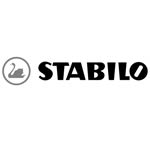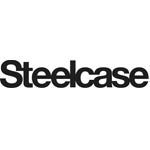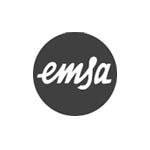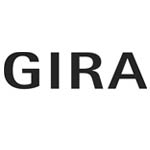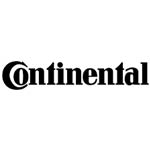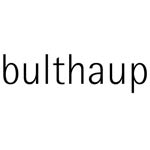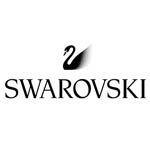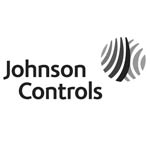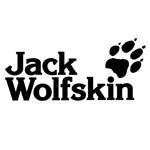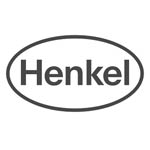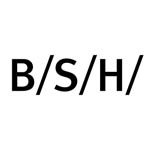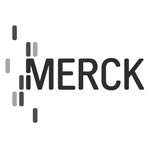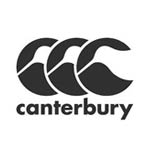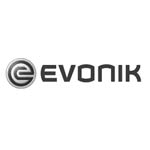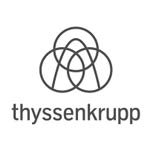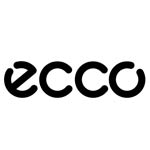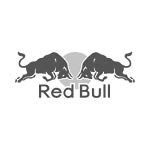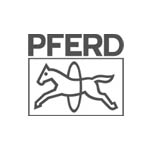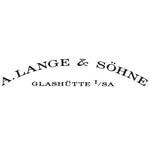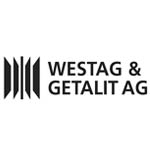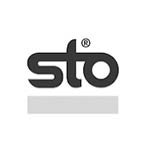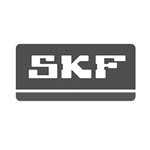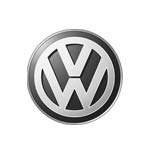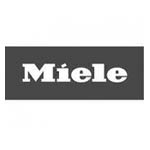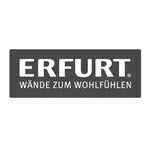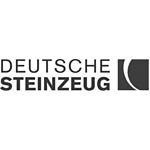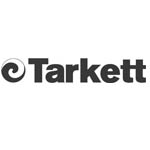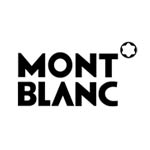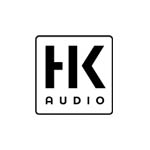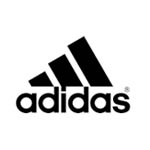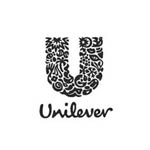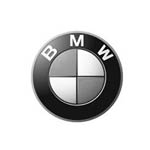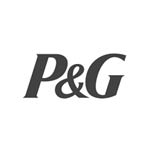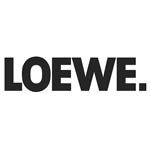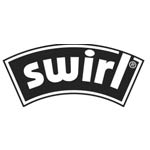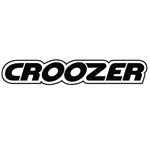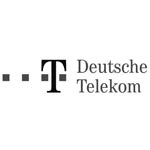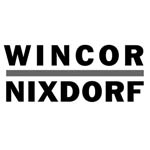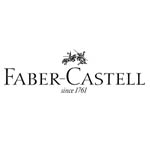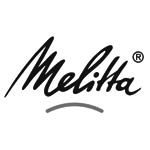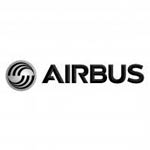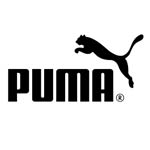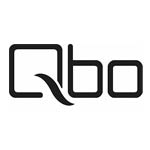 The collaboration with MRC was outstanding and sped up our development cycle tremendously. From conception until implementation Mr. Bleymehl was a truly valuable asset for our team. Utterly recommendable!
Material innovation enables new design. Let's find the right materials for your project.